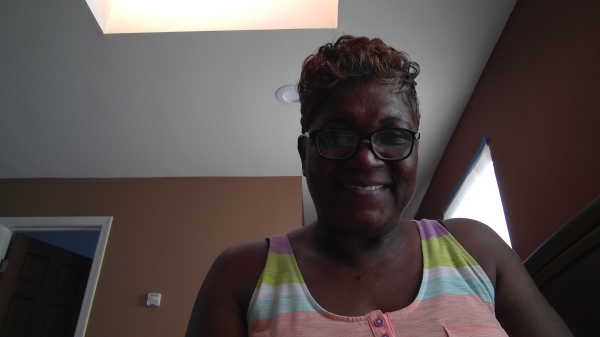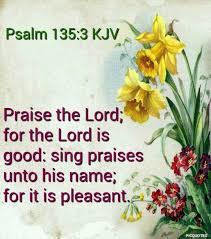 LORD, please continue to guide and strengthen me, my burdens are many and they are heavy.  I am a bit overwhelmed by the task that are before me.  But through it all I know that I can do all things through Christ who gives me strength. In Jesus name I pray and ask it all. Amen and thank God.

              Philippians 4:13

Father God, help us to continually sing praises to You.  In Jesus name we pray, amen and thnks God.
                                             Psalm 135:3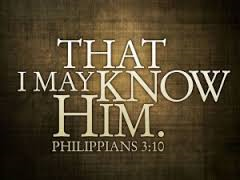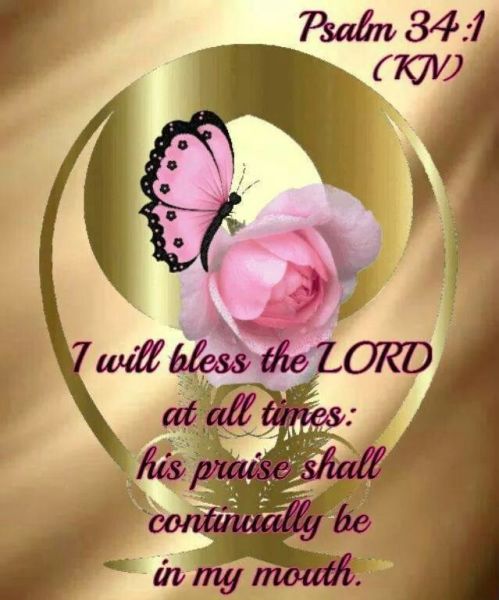 I want to know Christ better. I want to know the power that raised Him from the dead. I want to share in His sufferings. I want to become like Him by sharing in His death.
                                                Philippians 3:10 NIRV

Father God, we bless You for allowing us the privelege to experience Your Goodness, Kindness, Mercy, and Grace.  In Jesus name we pray, amen and thank God.        
                                                    Psalm 34:1